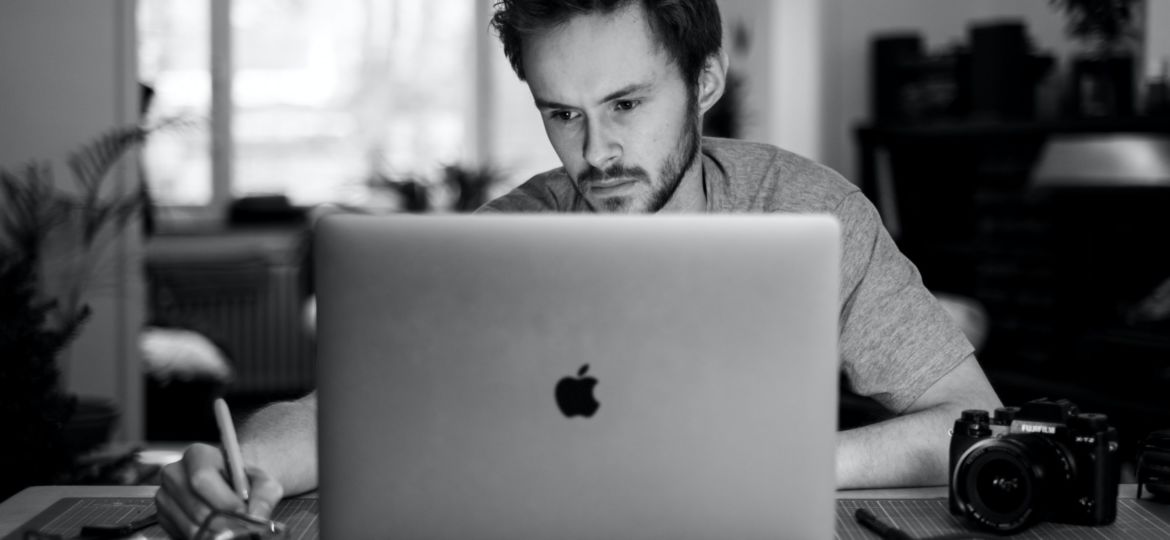 6 ways to avoid online dating scams
Call it a fraud or catfishing, either way an online dating scam is when the person you thought you were getting to know online is not who they say they are, or worse yet, are trying to take advantage of you. The romance scammer will lure you into their trap to gain your trust and usually asks for money with some sob story. Or they make you feel special when they turn to you in some emergency situation that only you — a complete stranger — can bail them out of. Of course it doesn't feel like a trap when you think you're falling in love, but there are signs to look for to avoid these dating scams.
2Don't Give Out Personal Information
4They Send You Mysterious Web Links
5Try to Meet Them In Person ASAP
Double check their info 
Romance scamming relies on you believing a fake person with a fake life. Question the information included in their profile and ask for events in detail and ask for more pictures of them. Then use google and social media to verify this is a real person. Reverse image searching the photos  they send can also be a useful tool in avoiding catfish scams.
Don't Give Out Your Personal Information
You've already offered up enough info in your online dating profile, at least enough for them to verify your identity (just as you would them), but draw the line at certain information such as full birthdate, full address, parents names, siblings names, and so forth.
Sentimental Stories
Most romance scammers have many sentimental stories to tell, which are very heartbreaking. But no one tells tragic and personal stories out of nowhere. Right? Sharing stories brings strangers together and creates a false sense of trust.
They Send Mysterious Web-Links
Attachments and website links are the easiest way for these romance scammers to obtain your information. Do not open any links or attachments. They can gain access to the application you're using along with all your personal data with some of these viruses and hacks. Instead, open a separate browser tab and search what they want to show you to be sure you click on a legitimate link.
Try To Meet Them In-Person ASAP
Ask to meet in person as soon as you can. This is the easiest way to make sure it's not a catfish scam, though this is not the only online dating scam to look out for. Always let a friend know where you are and only meet after you are able to verify their identity with a google search or social media.
Consult A Professional Matchmaker
Hiring a professional matchmaker is a surefire way to avoid online dating scams because Sophy Love's matchmaking service runs background checks on every potential match. We do the research for you and only match you with those who have passed our background checks as well as our experienced intuition.