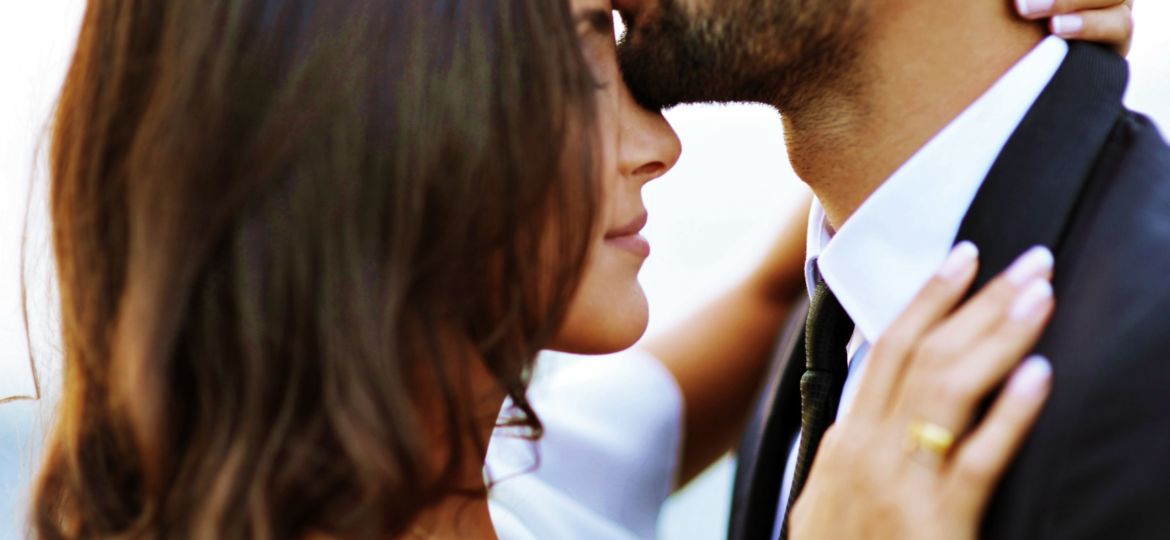 5 reasons to hire a matchmaker
3 minutes read –
Making a true romantic connection with someone isn't always easy. Despite what rom-com movies want you to believe, the chances of you bumping into your soulmate at a coffee shop or on the street and knowing instantly that you're meant to be are pretty slim. In the real world many of us rely on external sources, like dating apps or perhaps friends and family members, to meet our potential partners. While there's nothing wrong with using apps or agreeing to blind dates set up by loved ones, both of these options come with a lot of flaws. Avoid disappointment and heartbreak by hiring a
professional matchmaker.
…A matchmaker can offer you so much more support than an app can.
1You're Sick of Dating Apps
3You Prefer to Date Discreetly
5You Want Extra Guidance and Coaching
You are sick of the dating apps
Dating apps can be overwhelming. It's hard to filter through the thousands of users to find someone that might be right for you. And, worst of all, you can't always rely on users being honest all of the time. Dating app burnout is real and though they work magic for some, a dating app will never be able to compare to human understanding and knowledge.
You are selective
You're at a stage in your life where you know exactly what you're looking for in a relationship. Dating apps may allow you to input a few preferences, but they'll never be as thorough or accurate as hiring a matchmaker. Say goodbye to terrible dates, blatant mismatches and dating fatigue because you'll be able to tell a matchmaker all of your preferences and deal breakers.
YOU PREFER TO DATE DISCREETLY
Despite all the filters, dating apps are public. Pretty much anyone is able to see your profile. This could result in a slew of potentially embarrassing or off-limit matches: that weird person you keep running into at the coffee shop, a friend's ex, a coworker, or even worse – a manager or potential client. When you hire a matchmaker you'll never have to worry about accidental matches. You can tell your matchmaker who is off-limits right off the bat.
YOU VALUE YOUR TIME
Endless swiping and blind dates may have been fun when you first got on the dating scene, but now you know there are better ways to use your resources. Time is one of the most precious things we have in this life. Do you really want to be wasting it swiping or chatting with people you don't feel a connection with? When you hire a matchmaker you can make the most of your schedule while knowing that someone has your back when it comes to finding love.
YOU WANT EXTRA GUIDANCE AND COACHING
Maybe your journey to finding the one has been a bit more complicated than you imagined. You might feel a little rusty on the dating scene after the pandemic or ending a long-term relationship. Hiring a matchmaker can offer you so much more support than an app can. They'll be able to share their expertise and real life experience when it comes to love, relationships, and dating. Matchmakers are like elevated counselors, since at the end of your session they'll also find you an ideal partner.
Hiring a matchmaker
Hiring Sophy Love to be your matchmaker means you're now in the hands of an experienced professional who will take the time to get to know you and listen to your needs. They'll filter through the riff-raff for you so you'll never have to waste your time with people that are obviously wrong for you. Sophy Love matchmaking services can help make dating fun again and help you meet your future life partner. Are you ready to take your romantic pursuits to the next level?
Get started here: https://sophy.love/our-services/.