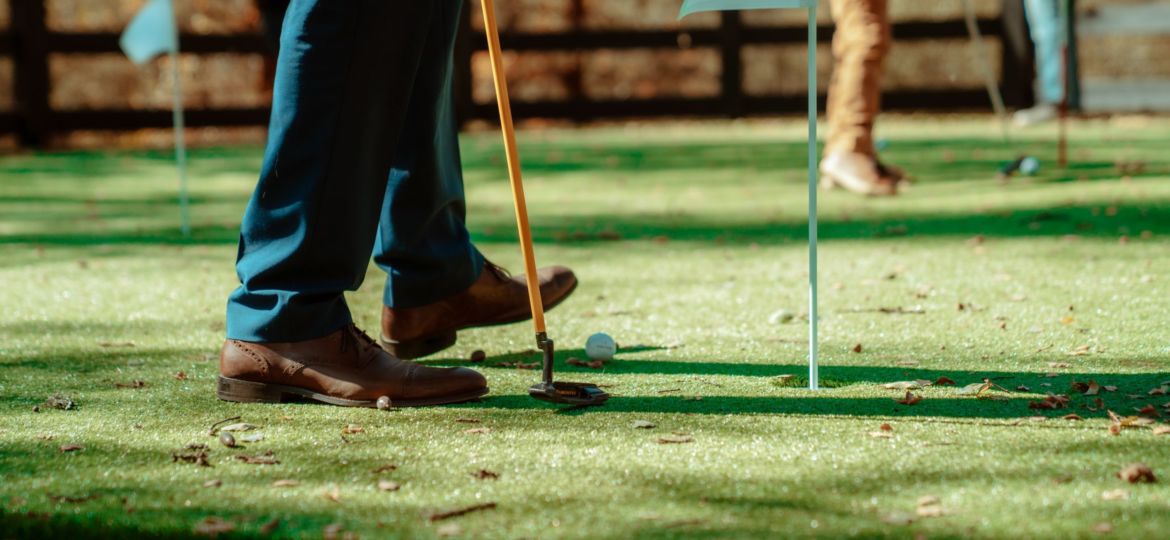 Five 2nd date ideas in San Diego
Not all first dates become second dates. Let's be honest, very few first dates become second dates. So when you do have a successful first date and you're excited for a second date, there is some added pressure for planning that second date. This is your opportunity to get to know someone better and decide if you want to invest even more time and energy into your relationship. This is not the date for going to the movies, or introducing them to your family or friends, or even to have them over for a home-cooked meal (or to Netflix and Chill). Here are five 2nd date ideas in San Diego. Note that all of them are interactive and playful, yet leave plenty of time for conversation.
…This is your opportunity to get to know someone better and decide if you want to invest even more time and energy into your relationship.
1. Trivia night
Lots of bars have trivia night, a quick online search will help you find one in San Diego for the night of your date (or plan your date night around your favorite trivia night). Trivia nights give you the opportunity to see how smart your date is, how fun your date is, how competitive your date is, and how you can work together as a team.
A tasting
San Diego is known for its breweries as well as a few wineries and most of them offer tastings, some even pair it with food. A tasting means you won't get drunk but you can see what each other's tastes are and how well you can loosen up around each other and enjoy the experience.
Bowling
This is another activity where you can gauge your date's competitiveness and ability to have fun. The goal of bowling on a second date isn't to knock down strike after strike and try to show up your date, instead your focus should be on interacting and getting to know each other each time you switch spots and laugh at silly gutter balls.
Mini Golf and Arcade
The old school child-themed mini-golf might sound cheesy but it's actually a great icebreaker! These silly trick shots force you to have fun and laugh at yourself and when you're done you can jump into the arcade for some skeeball or basketball if things are going well. 
Art show
Whether it is a museum, an art gallery, or an art walk, checking out art can be a more relaxed environment than some of the other second date options. Attending an art show isn't necessarily about critiquing the artist's skills but for you and your date to learn each other's tastes. Keep it positive and ask why your date likes a piece rather than why they don't.
Sophy Love curates relationships and that includes first dates and, hopefully, second dates. After Sophy Love sets you up on a first date, we will gather feedback from both people and if both are interested in a second date we can determine which of these ideas would be best for you. Based on the feedback, we can plan a second date in San Diego that allows your relationship to develop and go to the next level.
Learn more: https://sophy.love/our-services/