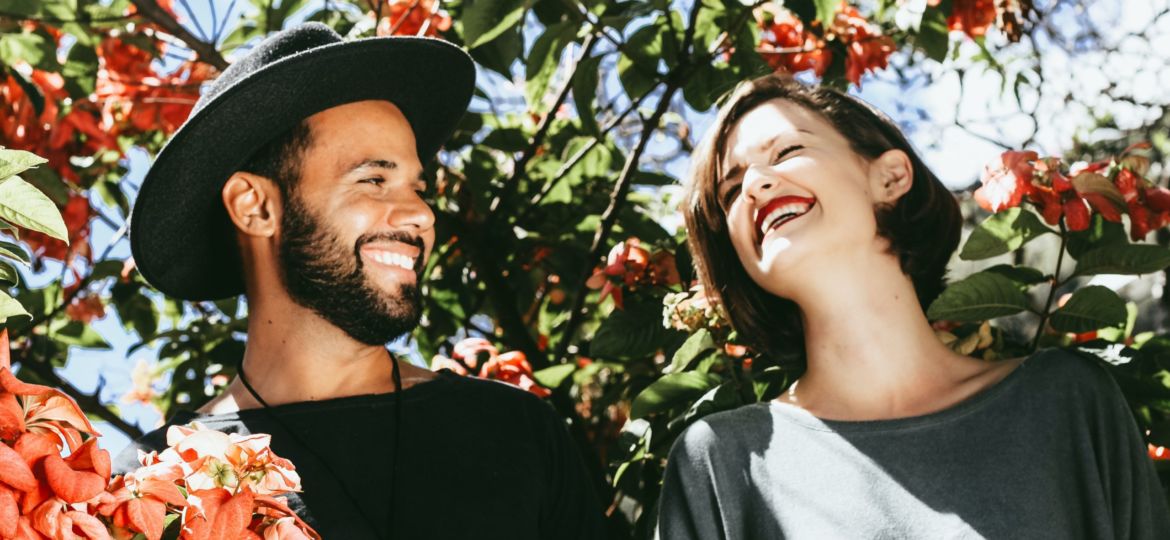 5 Steps to take a break from dating
Dating is tough. From swiping endlessly to exchanging small talk to going on dates, dating can be exhausting and sometimes it can be boring. You may find yourself suffering from dating fatigue when dating just loses its appeal and that's totally normal. It happens to the best of us and the good news is: nothing is wrong with you, you just need to take a break from dating.
Go cold turkey
It sounds a bit extreme, but the first step is to just get rid of the dating apps on your phone, pause the memberships, and stop swiping. If you've found yourself getting annoyed that nobody is quite right, just take yourself away from the situation.

Set a timeline


Give yourself space to focus on the things you love. Set a deadline, whether it's one month or two, or even longer and really give yourself space. You've gotten into the habit of spending hours every day swiping through profiles and it can take a few weeks to really break that habit. Giving yourself a set period of time where you take a break will mean you can effectively refocus – and recover from the dating fatigue.

Focus on self-care
It could be a massage or a mani-pedi or a good book or a new exercise routine or enrolling in a psychology class — self-care comes in many forms. Finding the things that make you feel good about yourself and that you love about yourself will only make you a better partner. Because, guess what? People love seeing confidence and self-affirmation in their other halves – it's attractive!

Love yourself!

It sounds corny, but as RuPaul says: "if you can't love yourself, how in the hell you gonna love somebody else?" A partner should only ever add to your happiness, but they should never be the reason you're happy. Loving yourself and acknowledging the things that make you a superstar is so important – we get caught up in the dating world seeking confirmation from others that we're awesome. You don't need someone else to tell you that you're brilliant – you are!

Come back refreshed
You've taken a break, you've worked on yourself, possibly found new passions… now it's time to show the world! Download the apps again and revel in your newfound confidence. 
If you need help, Sophy Love is there. We have Online Dating Services and Matchmaking to help make your dating experience easier. We also offer Date Coaching and our services include up to six months of pause time because we know how important taking a break from dating can be. You don't have to do this alone.
Get started now: https://sophy.love/our-services/